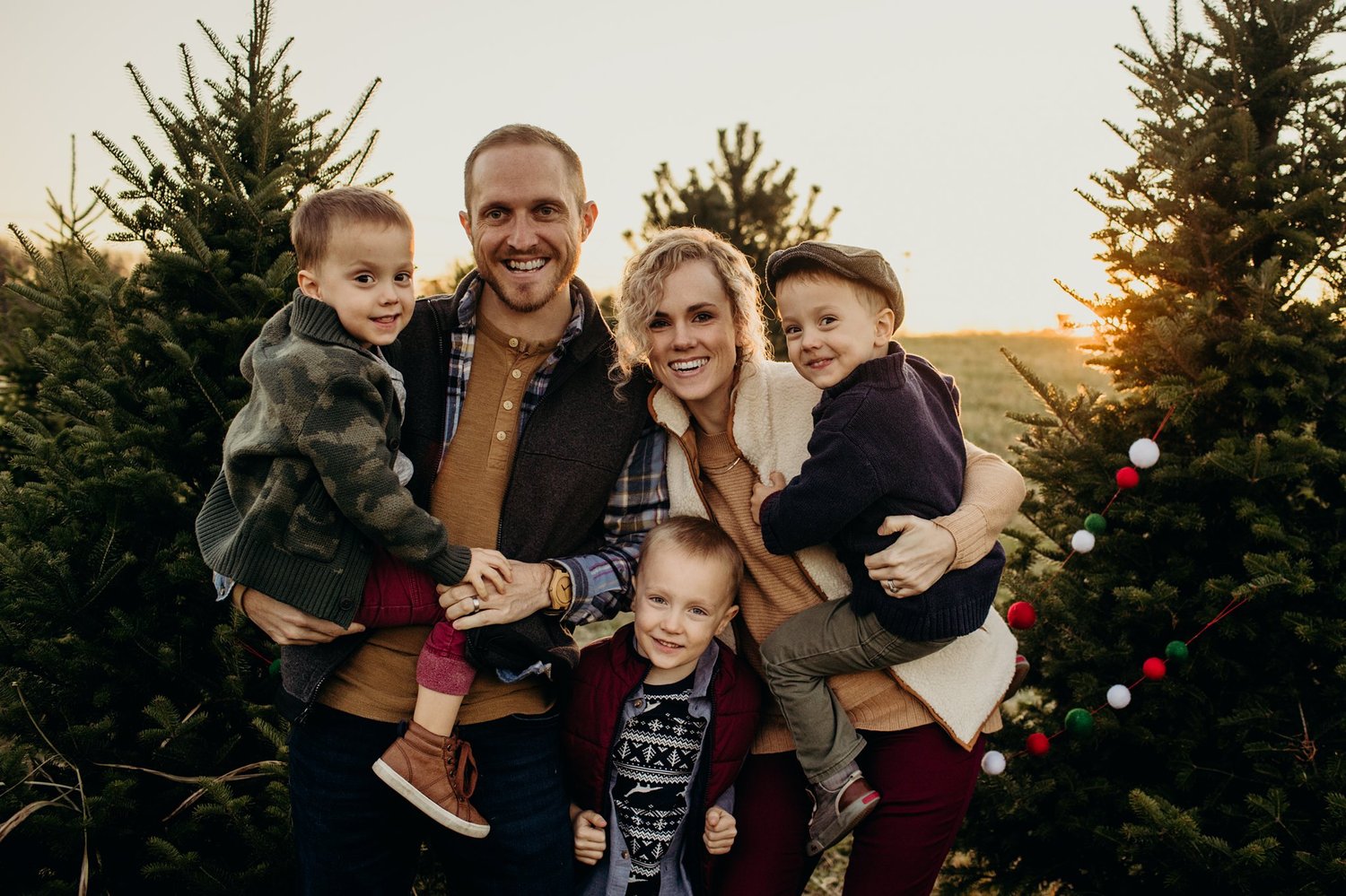 DEPOSIT: 2020 Christmas Minis at GAVER FARM 11/15 (Mt Airy, MD)
Time to think Christmas already! Annual Christmas Minis at GAVER FARM will be held on Sunday, November 15th between 2 and 5:00 p.m. Same deal as always: each session is 15 minutes in length and you will receive a minimum of 10 digital files delivered within the week. The cost is $225 and invoices will be sent to reserve your spot. The retainer to hold your spot is $50 with the balance due the first week of November.
Times available will be every 20 minutes and will be confirmed once you've signed your agreement. You have 24 hours to sign the agreement once emailed.
NOTE: If Gaver Farm shuts down again due to state or local regulations relating to COVID, we will move these sessions to a different location that gives a similar aesthetic.
:::These sessions are in Mt Airy, MD near Frederick. Local Cumberland/Oakland sessions will be scheduled at a later date.::