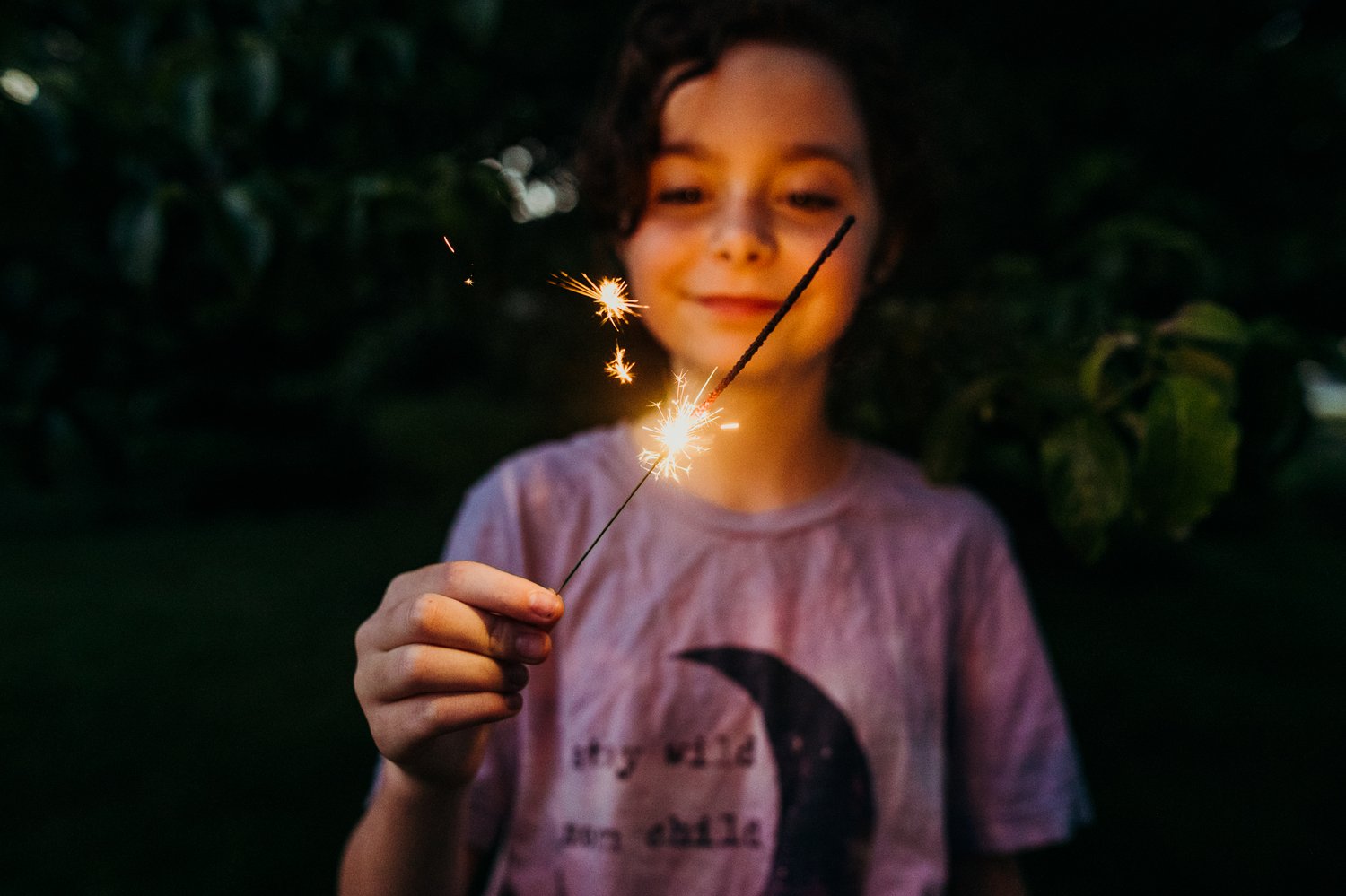 Sparkler Mini Sessions July 31st
Have some fun with sparkler minis! Sessions last about 5 minutes and will begin at Twilight. You will receive 5 retouched images with your session available via digital download. More will likely be available in your gallery to choose from/purchase but not guaranteed. Siblings can share a session. Agreements will be sent once booked and must be signed within 24 hours.
I don't recommend giving sparklers to kids under 4. However, you know your child and assume responsibility for them being safe and unharmed during the session. Yes, I have to put this disclaimer.
Sessions are near Cresaptown MD. Exact location will be sent once booked and agreement is signed.